A logo I Designed for a friend's Production Company Start-UP
A Cisco Meeting intermission  
This little Robot Helps you Navigate a Cisco Website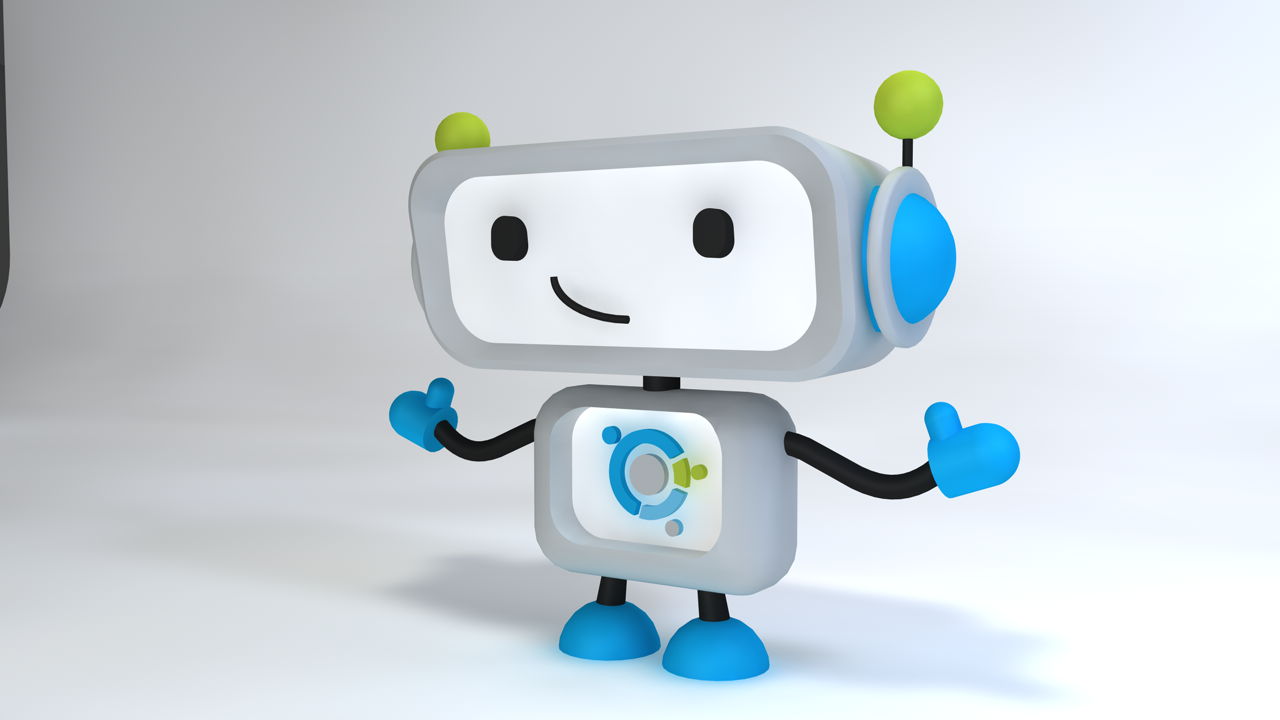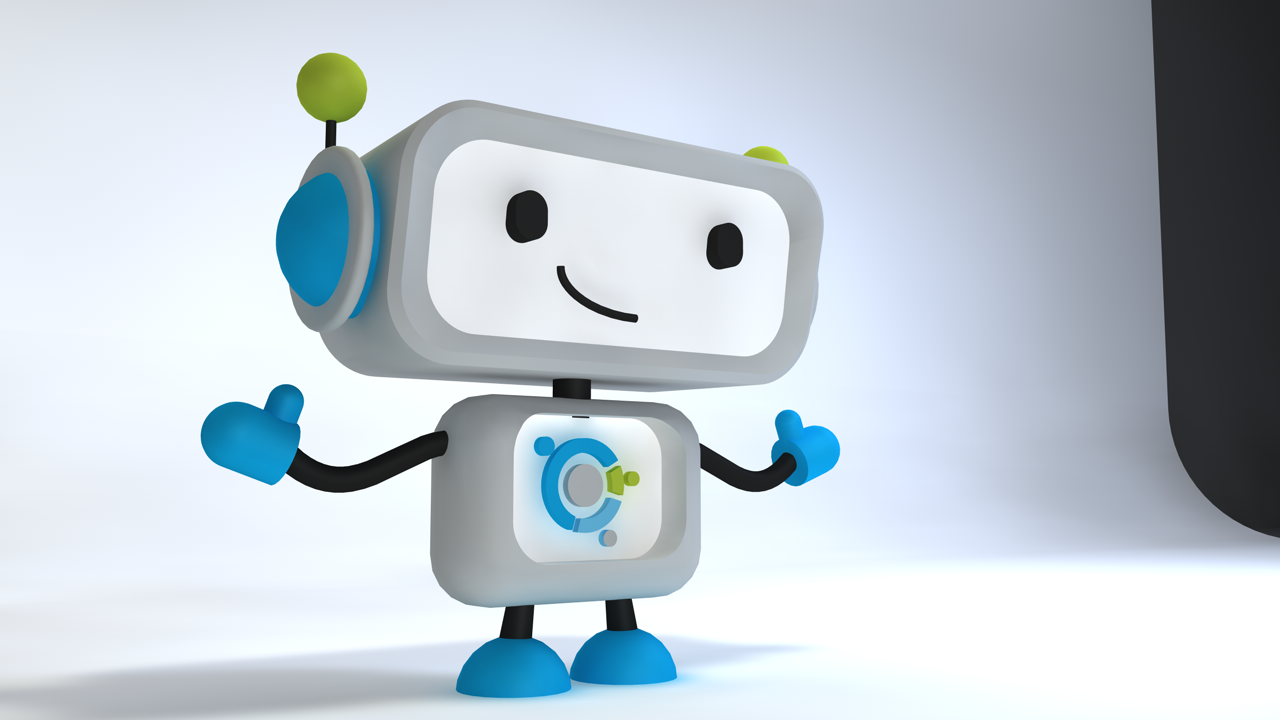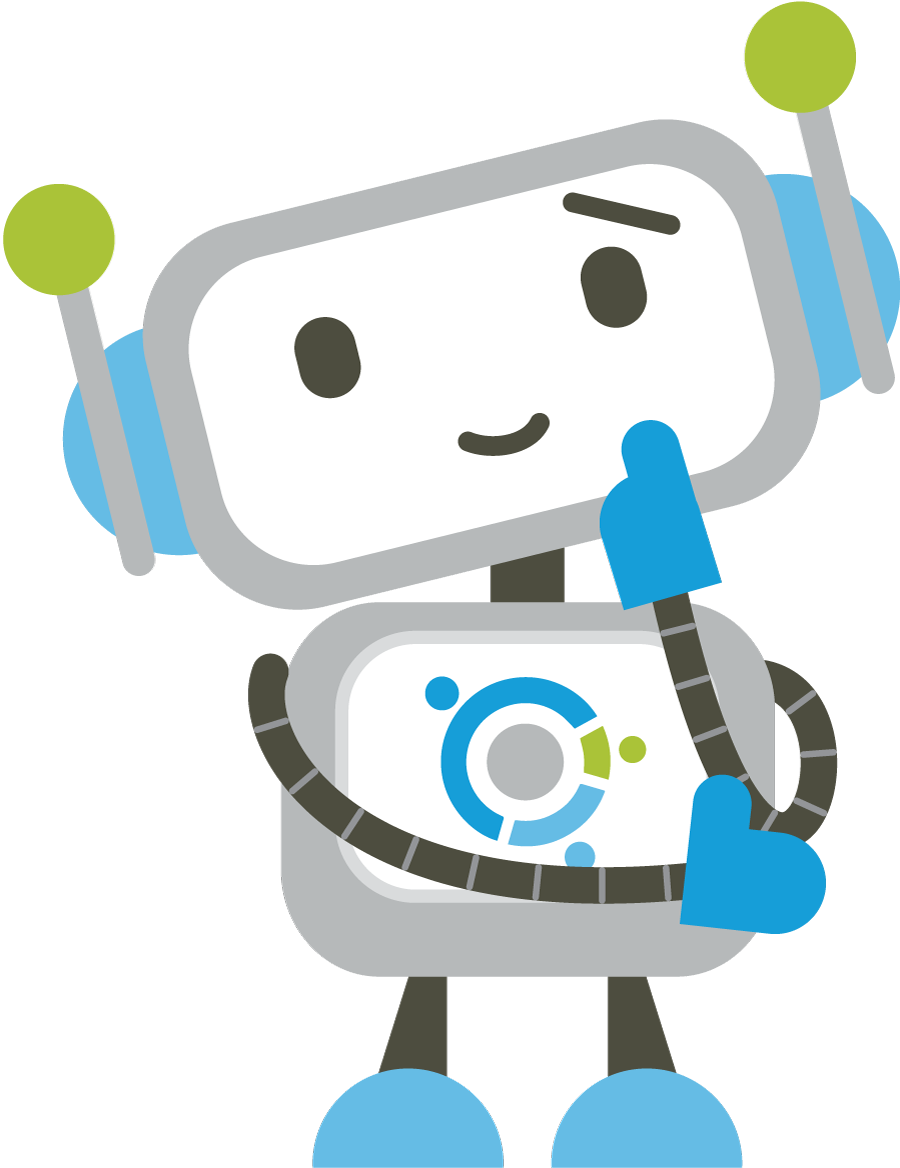 After finISHING THE ABOVE CHARACTER .. 
SOMEONE.... ( BILL ) SaiD "WHY DOes HE HAVE TO BE A ROBOT? WHY CAN'T HE BE A GENIE" 
WELL ( BILL ) .. AFTER FINISHING  THE ABOVE GENIE CHARACTER.. SOMEONE ELSE AT CISCO WaS ALREADY USING A GEniE .. 
So they went with the Robot Character.. haha
These Below Are Part of a "LEARNING GAMe" about Hiring AT CISCO.. Your TASK WAS TO CHooSE THE BEST CANDIDATE.

(just Rigged & animated With ADOBE ChARACTER ANIMATOR), CHARACTER DeSIGN WAS STOCK ART)